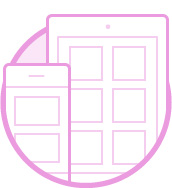 Build Your Store
Let our experts build your shopify store so it gets the most sales possible.  We know exactly what to do to get your shopping cart cranking out the cash.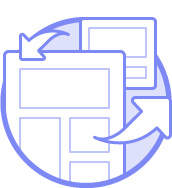 Promote Your Products
With a bit of promotion we can make your onine store grow faster and bigger each month with our organic and paid advertising programs.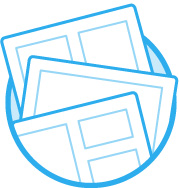 Add & Update Products
Let us add your products professional so they rank and look their best. We combine custom design with expert SEO techniques for best results.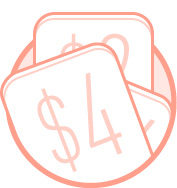 Increase Sales
Monitor your sales with monthly reports.  We will review the reports each month and make adjustments to improve your sales over time.